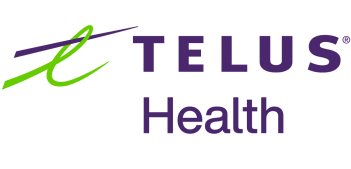 Whitepaper:
2023 Asia Mental Health Index Report
The mental health of Asia's working population is strained — and work-related exhaustion, burnout, and financial insecurity are among the likely causes. According to the 2023 Asia Mental Health Index, 82% of employees surveyed in the region have a moderate to high mental health risk profile, with 45% of the lot saying their mental health is negatively impacting their productivity at work.
As a People leader, you'd know just how essential good mental health is for individuals to thrive, and that supporting employees' mental wellbeing is necessary for maintaining workforce resilience, high levels of engagement, and successful and expected productivity outcomes.
To thus counter the issue and ensure your workforce is in the pink of (mental) health, you first need to understand where the real issue stems from – and TELUS Health and Aon's latest report aims to help you out. Here are 3 reasons to download your copy today:
Gain a deeper understanding of the mental health challenges faced by employees in specific markets, in Asia as a whole, and by industry.
Learn about the type of support employees seek.
Build a business case for why your organisation should consider investing in a stronger approach to mental health support in its policies.
To quote the World Health Organization, there is NO health without mental health – so let's pay closer attention to it.
TELUS Health, a global leader in physical, mental, and financial wellbeing, is on a mission to build the healthiest communities and workplaces on the planet. TELUS Health drives healthy outcomes for organisations in Australia and worldwide through comprehensive and engaging wellbeing solutions. In 2022, Benestar – a wellbeing and employee assistance programme (EAP) provider – joined forces with TELUS Health, in the same year LifeWorks became part of the TELUS Health family.
Having come together, these three businesses have created an unmatched employee wellness solution based on unique value propositions that include clinical excellence; an integrated app, data and research; as well as tech, digital, and medical expertise.
Fill in the form to download the whitepaper