DATE
29 November 2021
Monday
TIME
2pm – 3pm MYT (GMT+8)
The last 12-18 months have given rise to some unlikely healthcare trends. Firstly, and most surprisingly, medical leave claims have gone down perhaps as a result of the majority of the population staying indoors. Secondly, virtual health and telehealth have grown in importance, owing to their convenience. And thirdly, healthcare costs for employers continue to rise, and 2021 is projected to end at an 8.5% increase.
As a result, employers in Malaysia are trying to find ways to contain costs without minimising the value or variety of benefits for employees.
Against this backdrop, Human Resources Online is putting employer-sponsored healthcare plans in the spotlight, in a 60-minute webinar, in partnership with AIA Malaysia.
This is a must-attend for the following key takeaways:
Adding or expanding healthcare to include virtual or telehealth programmes.
Assessing the ROI of your current healthcare plans and identifying the gaps to save costs.
How HR can partner closer with vendors to offer new ways for employees to leverage their existing benefits.
All done through a panel discussion among respected CHROs in Malaysia and live Q&A session!
BONUS: The first 100 registrants will receive the AIA Caring Kit*
It's time to address the silent elephant in the room – rising healthcare costs for employers. See you there!
Welcome & introductions to all panellists
35-min panel discussion featuring CHROs from across Malaysia
15-min live Q&A with the audience
Summary and key takeaways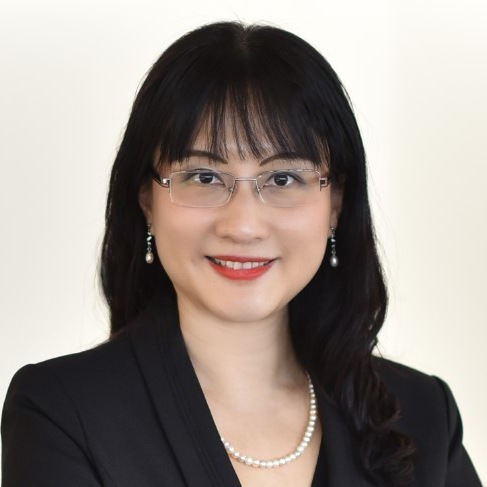 Hsiao Ley Tung
Chief Corporate Solutions Officer, AIA Malaysia
Hsiao Ley joined AIA in 2012 and has since held various senior leadership roles including Chief Officer of AIA Health Services, Head of Total Health Solution and Product Marketing, and Head of AIA Vitality. Presently, in her role leading the corporate solutions business, she is bringing it to the next phase of growth with her depth of understanding of the individual and overall medical insurance business, and strength in forging relationships.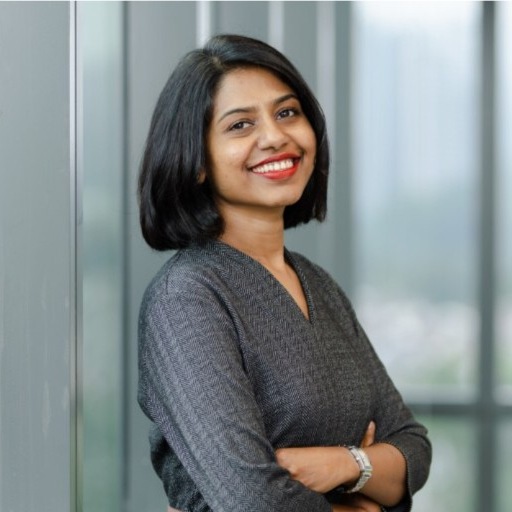 Anjali Menon
Head of Regional Talent Centre of Competence (APAC and Sub-Saharan Africa), Nestlé
In her role, Anjali has set-up and is leading a diverse, semi-virtual, team of professionals as leader of the regional talent centre of competence. Her team provides value-added talent solutions to Nestlé employees across three continents, APAC and Sub-Saharan Africa, covering 13 clusters and 60+ countries. As a curious learner, Anjali has gained extensive experience of working with global teams in physical and distributed work environments over her 15+ years of career journey.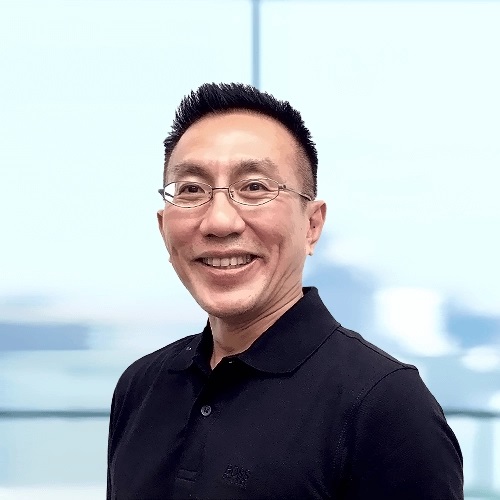 Lim Chee Gay
Group CHRO, TDCX
Chee Gay has more than 20 years of experience in HR, manufacturing, IT, and supply chain management. He has held management and board positions at country and regional levels and managed teams in the US, Europe, and Asia. This varied experience has enabled him to reinvent and transform HR outside-in during his career, with a focus on group-level HR transformation, employer branding, digitalisation of HR processes, and operational excellence for sustainable growth.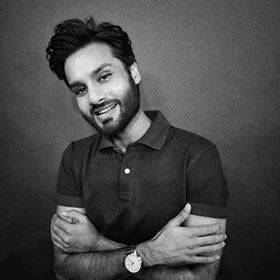 Sukhveer Singh Ajay
Head of People & Culture, foodpanda Malaysia
Ajay brings a thorough understanding of APAC employment laws & policies, through 12+ years of experience working across Southeast Asia, and most previously with the Employee & Labour Relations Divisions under the Alibaba Group. He is highly driven and accustomed to fast paced growing international organisations and industries, and is proud of his solid influencing skills and a 'can-do' attitude that have helped him to shape positive work environments.