DATE
13 October 2022
Thursday
TIME
10am – 11am MYT (GMT+8)
Today, 3 in 10 Malaysians are suspected to have a mental health condition. Frustration, anxiety, vulnerability, stress, and all of the other costs associated with undiagnosed mental health issues at the workplace are estimated to have cost the Malaysian economy RM14.46bn (per 2018 data, and expected to have increased over the pandemic). Given the lasting impact of the pandemic, and the volatility of the business environment, it is time to normalise being vulnerable, and address this silent yet rampant phenomenon.
This is why Human Resources Online has collaborated with AIA Malaysia to bring you a one-hour webinar dedicated to mental health conversations around eradicating stigma, spotting the signs of burnout, and most importantly, identifying high-impact yet cost-effective corporate wellbeing programmes.
During this 60-minutes conversation, you can look forward to a panel discussion covering:
Malaysia-wide data on mental health prevalence, claims, and intervention,
How employers can learn to recognise mental stress in employees and what they can do to help,
Relevant targeted interventions to support mental health, and their practical workplace application,
How to boost the effectiveness of existing corporate wellbeing programmes,
Advice for companies looking to improve their mental health awareness, and lots more.
To thank you for attending this session, and showing your commitment to addressing mental health, AIA will be giving away lucky draw prizes! 10 lucky attendees joining us for the entire session will be eligible to win a Touch 'n Go e-voucher to make your daily commute easier.
Panel discussion with industry HR speakers, moderated by HRO's Aditi Sharma Kalra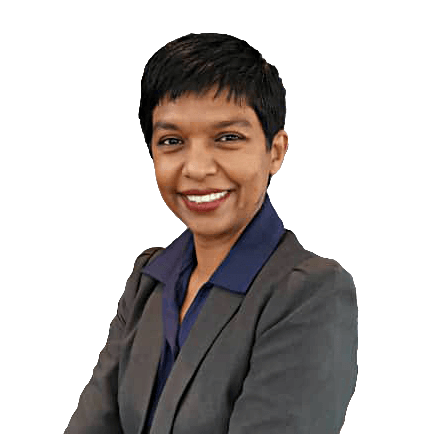 Anita Selvi Selvaraju
Director of Human Resources, Ascott International Management, Malaysia
Anita is an experienced HR leader with over 30 years of expertise working in the hospitality industry, of which a majority have been devoted to HR strategies, training and development, and talent development.
With a strong passion for developing people, Anita is, additionally, a Certified Hospitality Trainer and a Certified Trainer under Human Resources Development Corporation.
She also sits on the Employer Panel in the Industrial Court.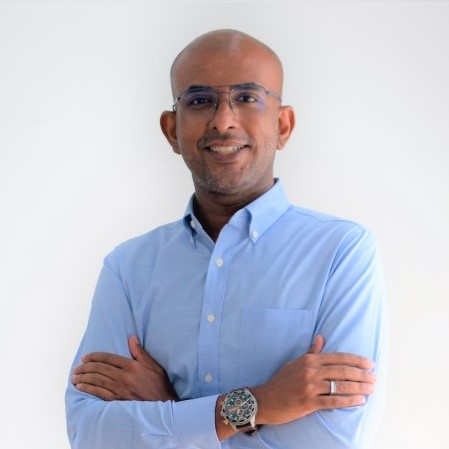 Reuben Rethinalingam
Head of HR Performance Operations ASIA/MENA/LATM Mercedes-Benz Malaysia
Presently, in her role leading the corporate solutions business, she is bringing it to the next phase of growth with her depth of understanReuben is responsible for driving Mercedes-Benz Malaysia's global outsourcing of HR operations, implementing digital HR solutions and other HR efficiency projects across the region. A strong believer in leading purpose-driven HR, Reuben is an action- and solution-oriented HR professional with a proven track record of over 15 years, spanning various local, regional, and global roles. With a personal mission on lifelong learning journey, he currently practises as a life coach who enables people and communities around him to capitalise on their strengths.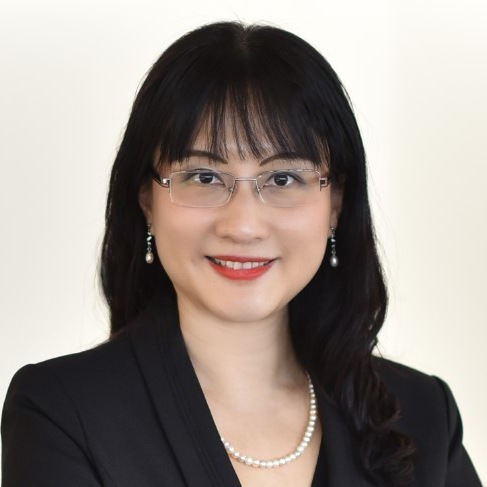 Tung Hsiao Ley
Chief Corporate Solutions Officer, AIA MalaysiaHsiao Ley joined AIA in 2012 and has since held various senior leadership roles including Chief Officer of AIA Health Services, Head of Total Health Solution and Product Marketing, and Head of AIA Vitality.
Presently, in her role leading the corporate solutions business, she is bringing it to the next phase of growth with her depth of understanding of the individual and overall medical insurance business, and strength in forging relationships.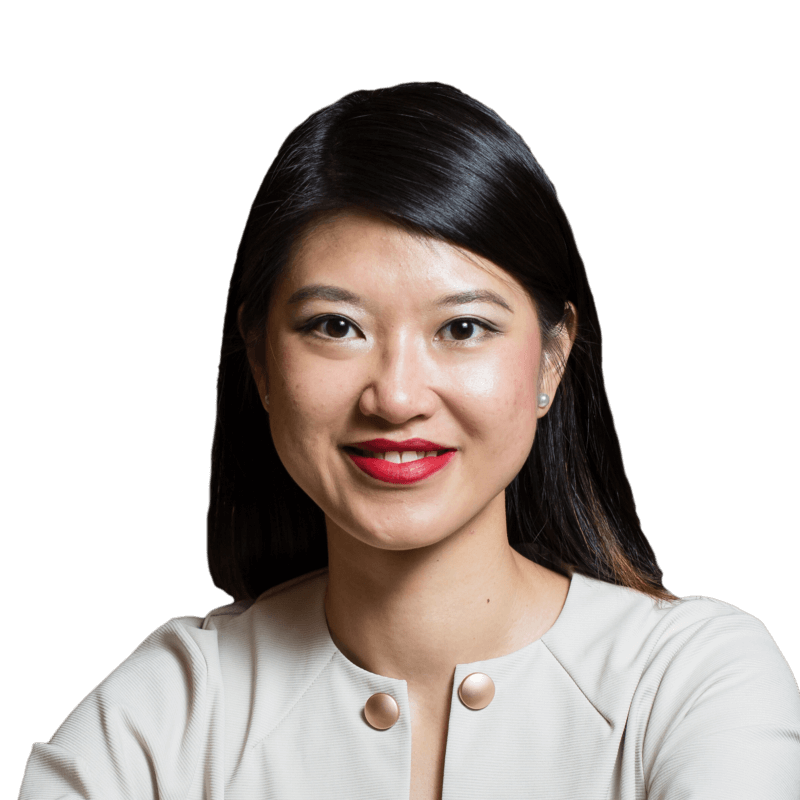 Joan Low
Founder and CEO ThoughtFull
Joan leads the charge in ThoughtFull's partnerships with employers, insurers, and pharmas to bring seamless access to end-to-end mental healthcare for all. Prior to ThoughtFull, Joan was a banker at JP Morgan, Hong Kong, where che covered the North Asian markets and was on the pioneering team that built the private bank's offering for hedge fund and private equity clients in Asia. Today, Joan's mission is anchored by her real-world experience as a mental health caregiver for more than 20 years, and driven by her diverse experience working and living across the globe.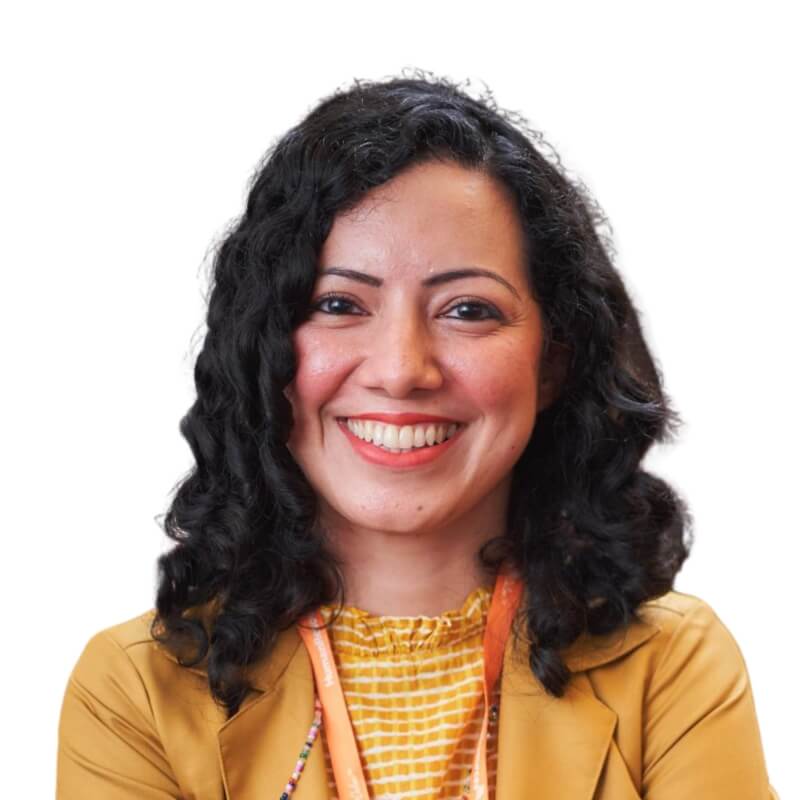 Aditi Sharma Kalra
Editor-in-Chief
Aditi leads a team of journalists across Asia to manage all content for Human Resources Online (HRO)'s news portal, daily e-bulletins, social media, new media formats, as well as curates partnership opportunities dedicated to showcasing the most progressive people practices in the region.
She brings over 15 years of experience in the HR space, and is passionate about helping to elevate the HR profession.