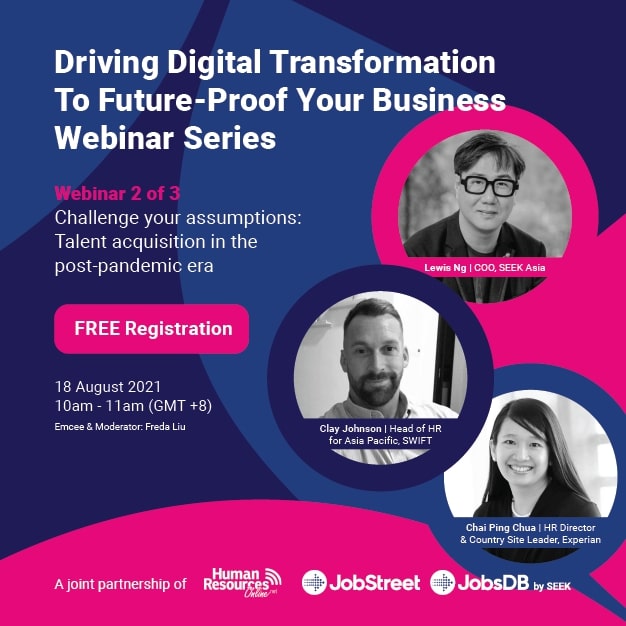 TIME
10 AM – 11 AM ( GMT +8 )
If the goal of your firm is to dominate the industry, you will need to be on the cutting-edge of recruiting practices. Let's make it happen through this 60-minute webinar.
Recruitment today is no longer about paper-pushing CVs – there's so much more to it. Companies are finally stepping up to the plate when it comes to consciously seeking diversity in their candidate roster. Meanwhile, COVID-19 has forced a complete pivot to virtual recruiting, and remote onboarding.
Meeting these high-level growth, speed, and innovation needs is difficult enough during normal times, but to do so during a pandemic has produced a level of difficulty that recruiting leaders haven't faced in years.
Most active participant gets an iPad Pro*!
We at HRO have partnered with employment marketplace, SEEK Asia to bring you a complimentary, 60-minute webinar, on the future of recruitment. Here, you can look forward to the following takeaways:
How the recruitment function has pivoted to capture new opportunities such as virtual hiring, diversity in talent pools, and more.
Components necessary for a pandemic-proof talent acquisition strategy, including what recruiting skills will matter the most, going forward.
How industry leaders (on our panel) are leveraging new possibilities in recruitment, such as virtual hiring, machine learning, D&I, and more.
30 minutes of panel discussion, featuring:
Lewis Ng, Chief Operating Officer, Asia at SEEK
Clay Johnson, Head of Human Resources, Asia Pacific, SWIFT
Chua Chai Ping, HR Director, Experian
Panel moderator, Freda Liu
15 mins of live Q&A among the attendees and speakers
The webinar will be held for 60 minutes in total.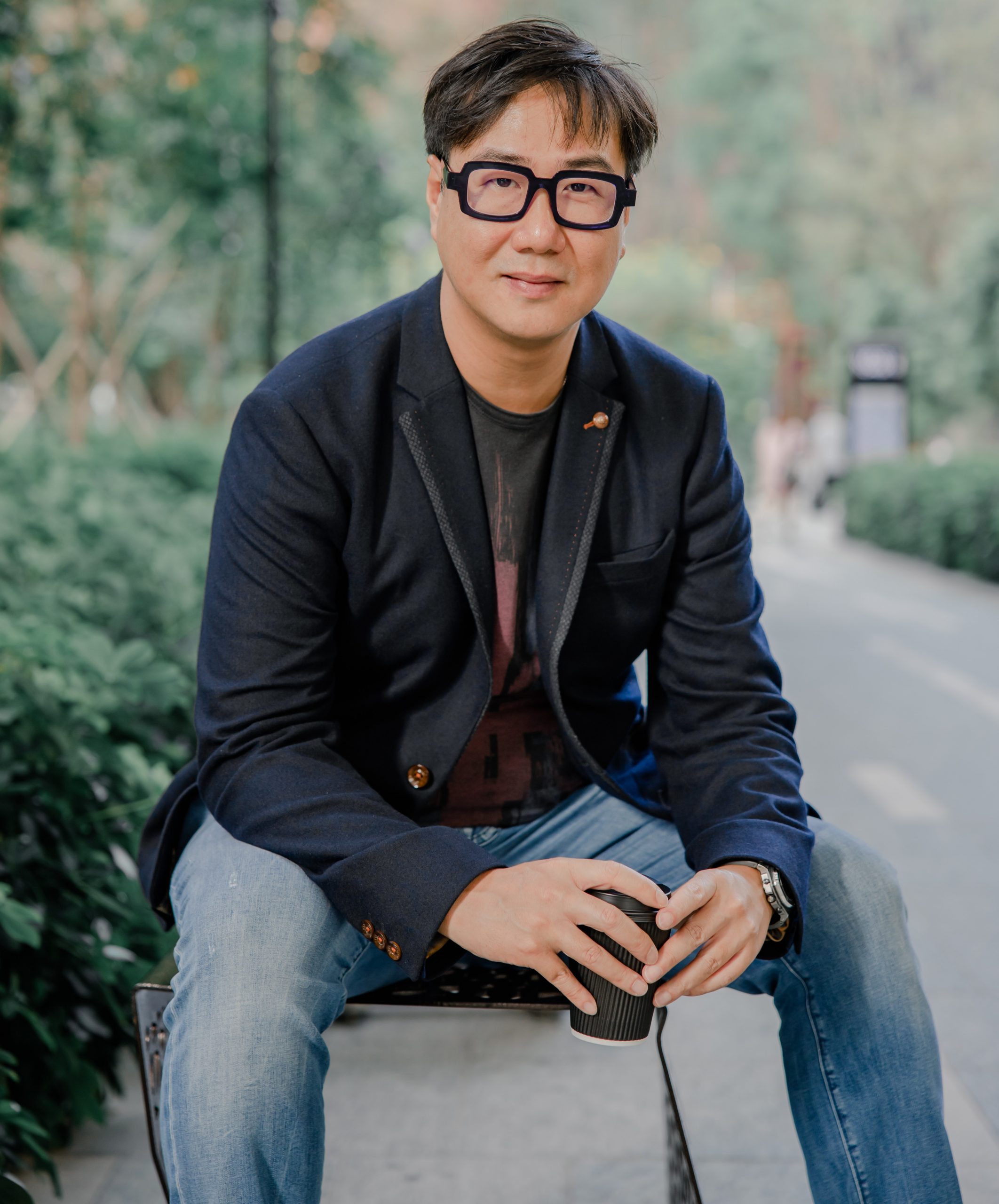 Lewis Ng, Chief Operating Officer, Asia at SEEK
Lewis' task is to transform Asia's most successful jobs marketplace to the best career platform. Previously he led Carousell, in the capacity of Chief Commercial Officer, prior to which he was running country operations across Southeast Asia for PropertyGuru as Chief Business Officer.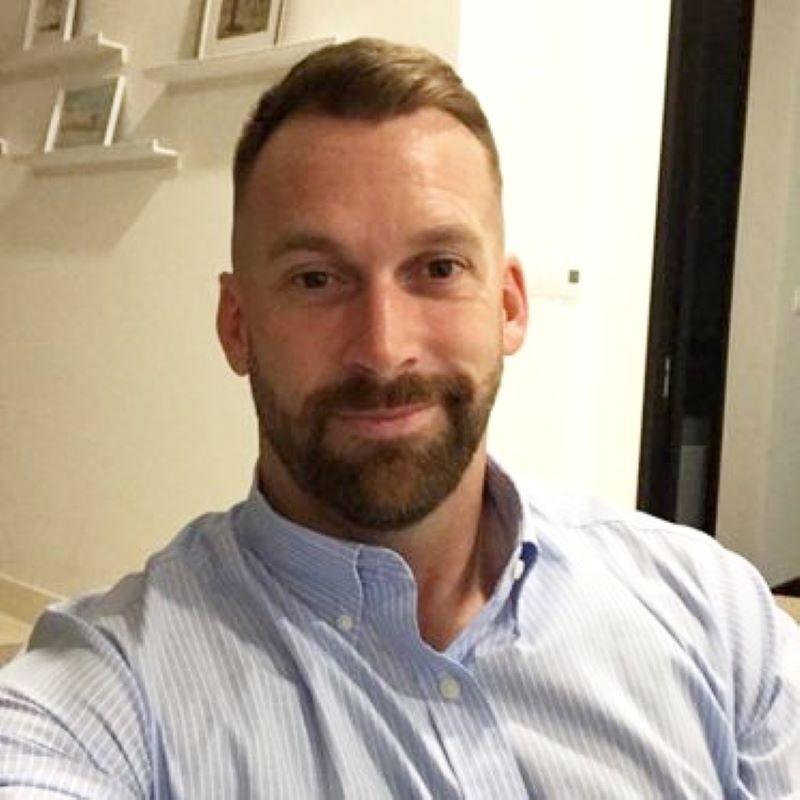 Clay Johnson, Head of Human Resources, Asia Pacific, SWIFT
Clay has 20 years of global HR experience across North America, Europe and Asia Pacific. He is passionate about helping organisations achieve results through strong people practices. Originally from the US, Clay has called Kuala Lumpur home for the past four years.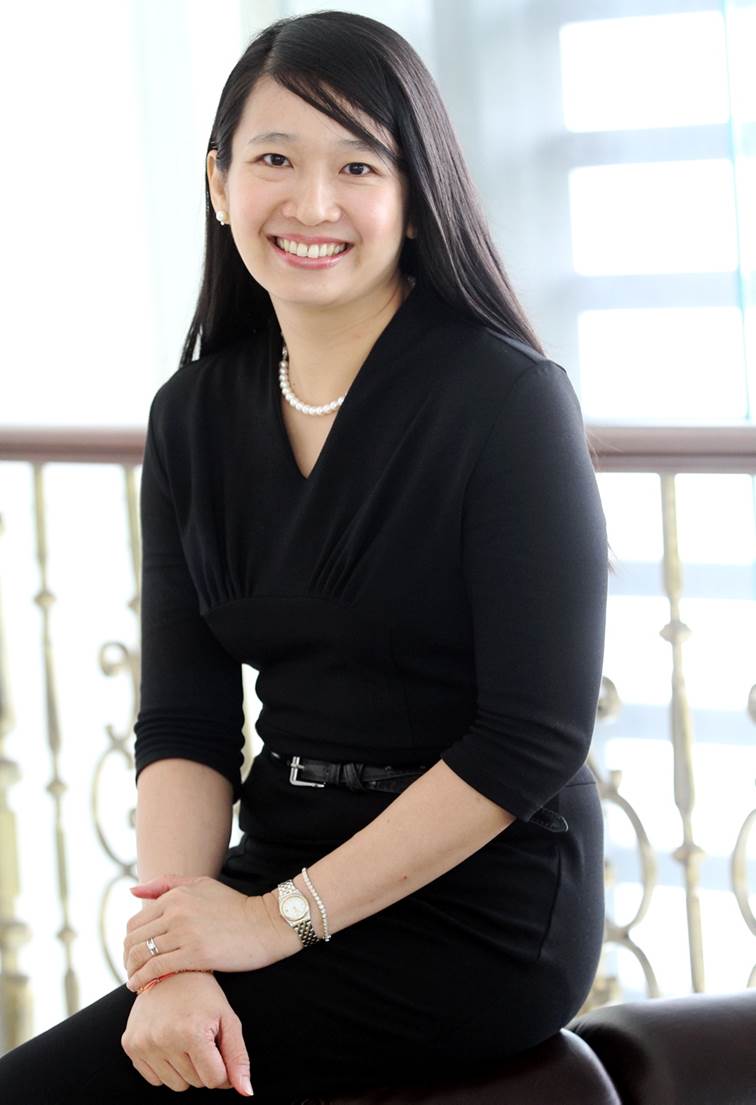 Chua Chai Ping, HR Director, Experian
Chai Ping is an experienced HR professional familiar with strategic and operational HR. She began her career in consulting, before her foray into HR. Prior to joining Experian, she was the HR Director of Mondelēz Malaysia, and is currently one of TalentCorp's diversity advocates.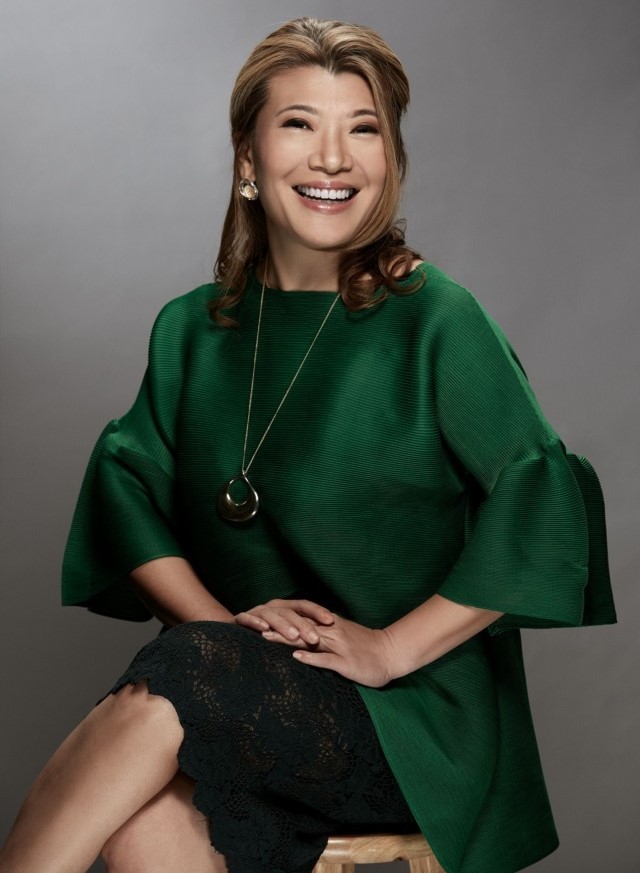 Freda Liu
Freda is highly-sought-after moderator, emcee and trainer, having hosted corporate events with bigwigs such as SAP, Microsoft and more. She has also trained on personal branding and women empowerment with the likes of Accenture and Intel. She brings to the stage vivacious persona, having lived and breathed business in the past decade with Malaysia's only business radio station.