TIME
10.00 – 11.00am
(SGT)
Picture this:
You've just created a brand-new role to lead a new business stream. You know you've got the in-house talent perfect for the job, but you aren't quite sure which of two candidates can hit the ground running from day one.
It's not always so easy to figure out how to do that. Using skill data, learn how to find them, train them, and give them the opportunity to succeed. Understanding what skill data is and where it comes from can open up a world of new information to your organisation to help with decision-making.
In this 60-minute webinar, in partnership with Degreed, we hear from David Kuntz, Head of Data Science, Degreed, as he explains how to understand the skills your people have, foster the growth of those people through the growth of their skills, and offer them mobility.
Here are the key takeaways you'll gain post this webinar: 
How to make sense of your skill data
Understanding what skill data is and laying the foundation for a skill assessment
What we can see in the data, and how that can inform decision-making
10:00 – 10:05am (5 mins): Welcome Address by HRO
10:05 – 10:25am (20 mins): Session by David Kuntz, Head of Data Science, Degreed
10:25 – 10.35am (10 mins): Hands-on workshop by David on Building your skill inventory
10:30 – 10:55am (10 mins): Live Q&A with the audience
10:55 – 11:00am (5 mins): Wrap-up and closing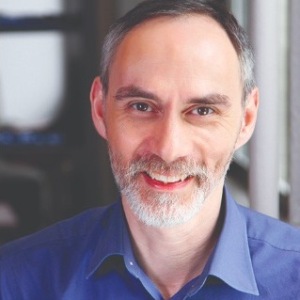 David Kuntz, Head of Data Science, Degreed
David Kuntz is a global leader in AI-driven adaptive learning and personalised education. He is a recognised expert in data science, educational measurement, strategy, product development, talent development, research design, educational technology, and entrepreneurship.
As Head of Data Science at Degreed, David leads the development of Degreed's next-generation inference engine, enabling personalised skill-development recommendations, targeted skill-role-opportunity matching, and related capabilities.
Prior to this role, some of his achievements include:
Developing the world's first large-scale, cloud-based, AI-driven adaptive learning platform for personalising education.
Leading a team of data scientists, software engineers, and subject-matter experts
Developing Knewton's core adaptive model and psychometric infrastructure
Spearheading future-oriented research efforts
Being awarded six patents.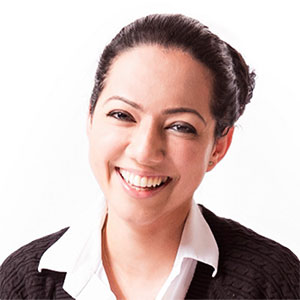 Aditi Sharma Kalra,
Regional Editor,
Human Resources Online
Aditi Sharma Kalra leads all editorial content for Human Resources Online, in its print, online and social media forms. She is responsible for the team leading thought-provoking and quality industry content for senior-level HR readership across Asia, as well as strategically growing the brand's presence and reach online.