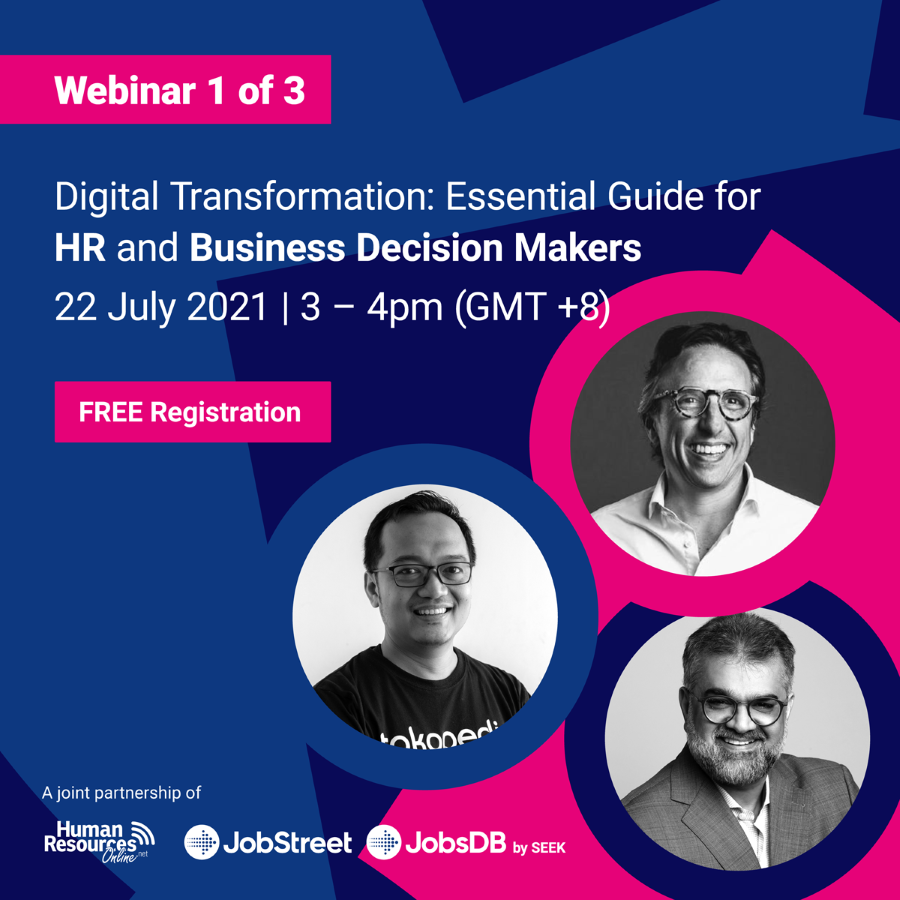 As the first in a series of webinars that we're bringing to HR leaders and their teams across Asia, this high-power panel discussion focuses on how SME leaders, CHROs and change champions can assemble a toolkit and lead digital transformation for their organisation.
For the upcoming webinars, look out for sessions on internal mobility & career planning, as well as the impact of hybrid workplace on your recruitment strategy.
With COVID-19 battering bottom lines last year, a silver lining appeared in the form of enterprises, big and small, a cross Southeast Asia being pushed to improve their business recovery and growth. And the number one way to achieve this was, and remains, digitalisation.
Digitalisation is not an issue impacting specific functions; it's a company-wide challenge. Given that the digitalisation journey will impact every function and employee, SME leaders, CHROs and change champions have an opportunity to lead this conversation and help organisations accelerate growth through digitalisation.
Those who have taken an early lead swear by these benefits – in an April 2021 study, the majority of respondents agree that digital transformation increases efficiency of internal operations (94% in Asia), innovation (78% for Asia), and helps to improve business decisions (83% for Asia).
How can you achieve this level of tech prowess is precisely what we will tackle in our upcoming 60-minute complimentary webinar, where we Human Resources Online has partnered with employment marketplace, SEEK Asia / JobStreet / JobsDB.
You can look forward to the following takeaways from a power-packed panel discussion:
How to identify business processes, including talent acquisition & HR, and company data that can benefit from digitalisation, and rope in your stakeholders' buy-in.
Components necessary for an effective HR digitalisation strategy: How to build the roadmap, tackle potential challenges, and track milestones.
What works and what doesn't: Real-life case examples from the context of HR/business practitioners: Differences in digitalisation journey between large and small-medium size businesses.
3:00 – 3:04PM
Welcome all delegates
3:04 – 3:10PM
Introduction to all panellists
3:10 – 3:40PM
Panel discussion
3:40 – 3:55PM
Live Q&A session
3:55 – 4:00PM
Closing and vote of thanks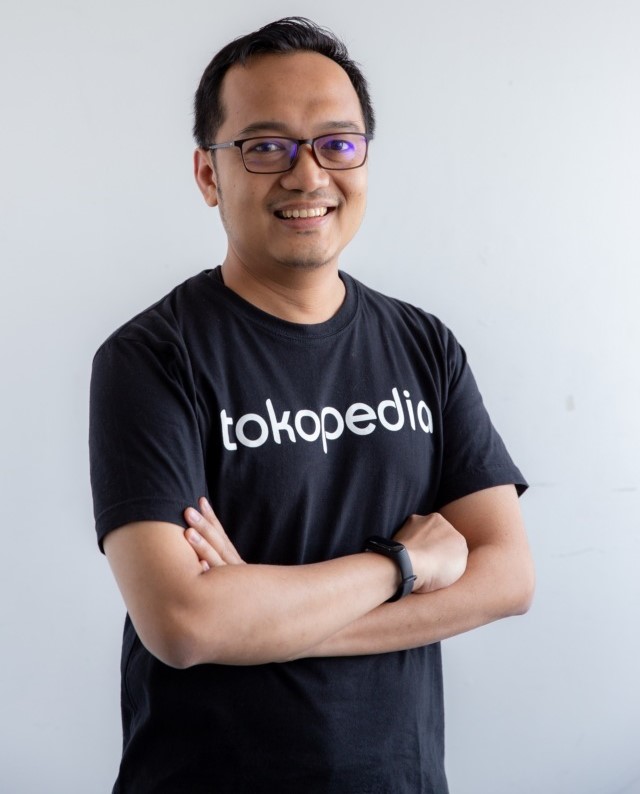 Nanang Ery Sujarwo Chalid,
VP of People,
Tokopedia
Nanang Chalid oversees the entire spectrum of HR & People functions in Tokopedia's journey to become the most admired company in Indonesia's tech industry. Previously, he was HR Director for Commercial Functions, and Country Head for Employer Brand at Unilever and has experienced various HR leadership roles at both country and regional setup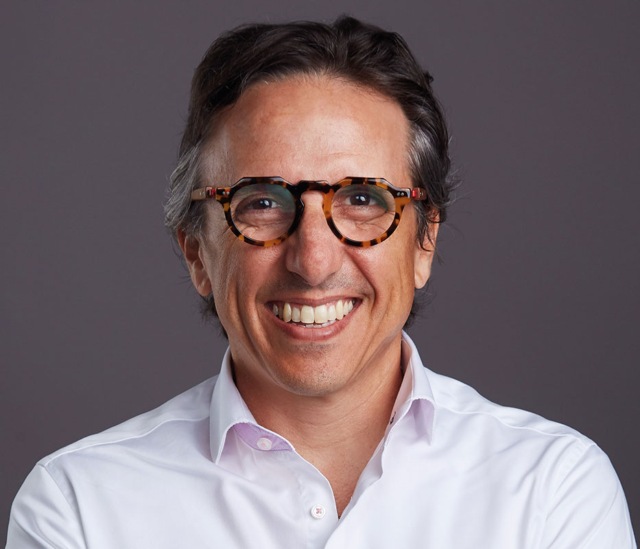 Peter Bithos,
CEO,
SEEK Asia
Peter Bithos brings over 20 years of experience in the tech, media and telco sectors, across a career that includes various CEO and senior management positions in developed and developing markets, and organisations of all sizes. His achievements include scaling up digital businesses from scratch, and he has a track record of leading digital business transformation programmes across APAC.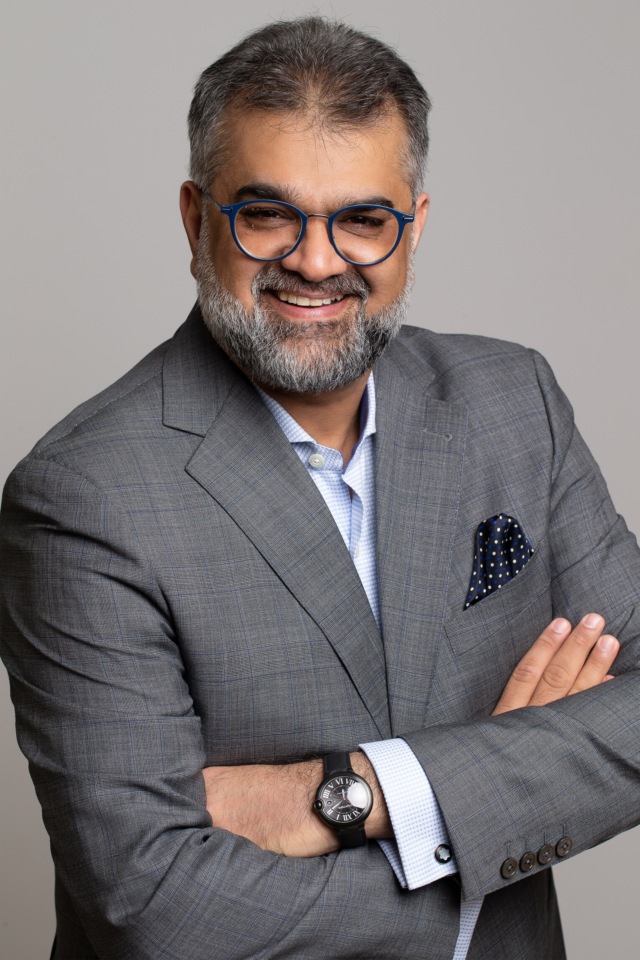 DN Prasad (PCC; IHRP-MP),
Senior Director, Strategy, People & Organisation,
GovTech
DN Prasad (or DNP, as he is known in professional circles) is an executive coach and a transformational HR leader with expertise in leading scaled transformation, building and scaling organisations & functions, and shaping & nurturing cultures and careers. Previous to his current tenure, he founded Noetic Step, and has also served as Head of People Services at Google.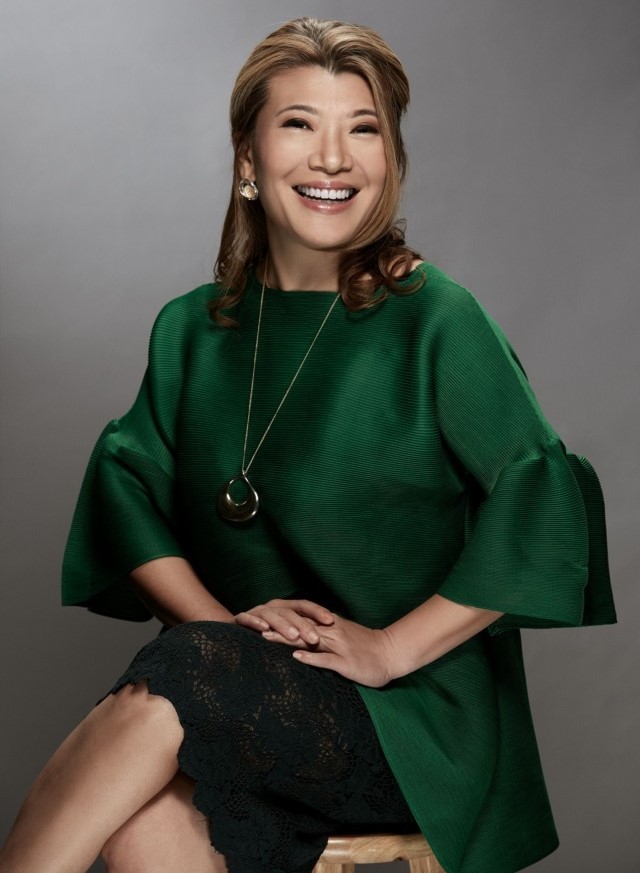 Freda Liu
Freda is highly-sought-after moderator, emcee and trainer, having hosted corporate events with bigwigs such as SAP, Microsoft and more. She has also trained on personal branding and women empowerment with the likes of Accenture and Intel. She brings to the stage vivacious persona, having lived and breathed business in the past decade with Malaysia's only business radio station.