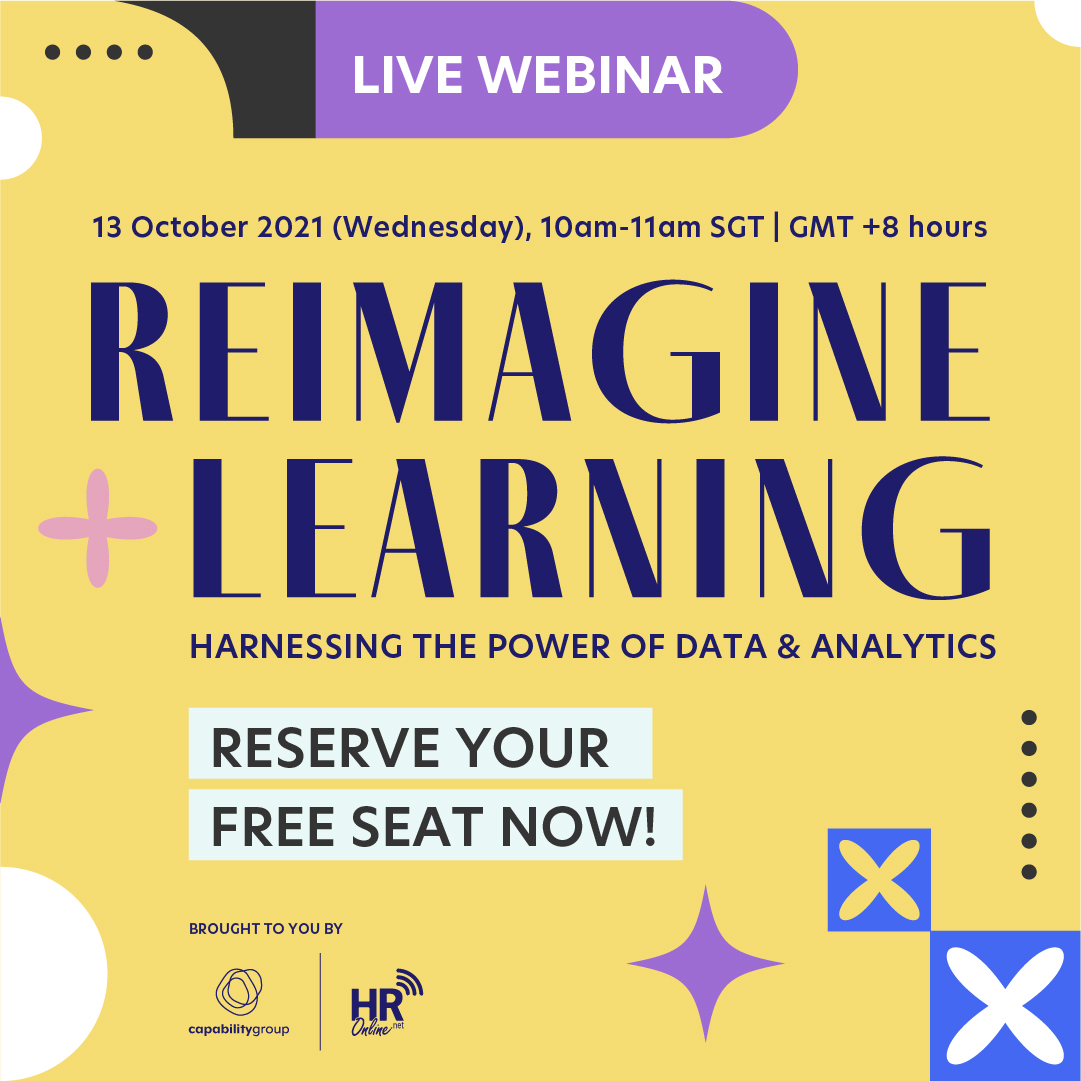 TIME
10 AM – 11 AM ( GMT +8 )
It has never been more important to be adaptable and agile. Employees in almost every role and industry will need to reimagine the way that they learn. Let's redesign learning for maximum impact.
Many of us have a habit of asking our kids (or our nieces and nephews), after a long day at school: "What did you learn today?" And, how we enjoy their answer and take pride in the new knowledge they've been imparted!
However, having an answer to that question in the workplace is probably not as easy or delightful. Ask any of your teammates what they learnt from a seminar, and you may at best get "some good ideas to think about".
This is likely a good indicator that our learning experience has to be reimagined and reinvented. Old routines, methods, and training materials don't work anymore in today's world. It's time to move to a more personalised and purposeful learning experience – driven by learning data that generates insights on learners, their learning styles, and most importantly, the 'stickiness' of learning like never before.
In HRO's upcoming webinar, in partnership with learning development consultancy Capability Group, discover how learning data can impact job performance today, and how we can harness it to make accurate decisions in designing and developing learning experiences for the organisation.
In a 60-minute complimentary session, you can look forward to the following takeaways:
Why learning and its impact need to be reimagined – pain points to be overcome
What type of learning data you should collect – knowledge, skills, behaviour, and business outcomes.
How to measure learning impact by harnessing the power of technology
A panel discussion featuring business and HR leaders.
10:00 – 10:05am: Welcome to all attendees x introduction to speakers & topic
10:05 – 10:40am: Panel discussion
10:40 – 10:55am: Live Q&A session between audience and speakers
10:55 – 11:00am: Closing & summary of key takeaways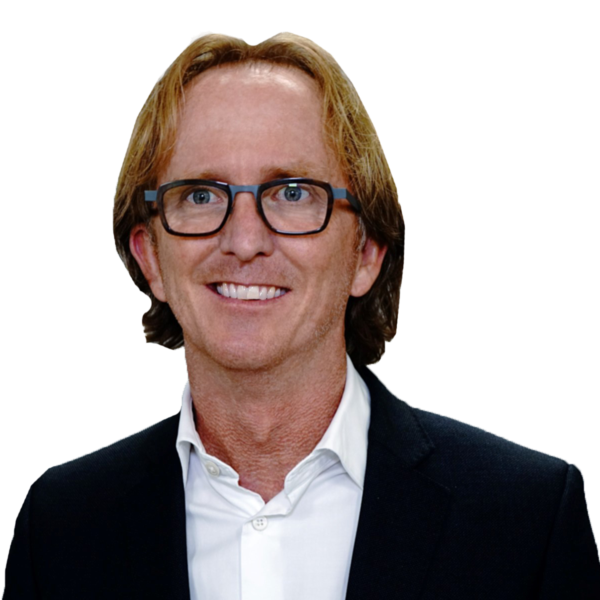 Drew McGuire,
CEO & Co-Founder,
Capability Group
Drew and his team have been developing leading edge blended learning solutions with a specific focus on learning tech & digital content. He also has a keen interest in design, leadership development, change management and driving mindset shift and behaviour change at scale.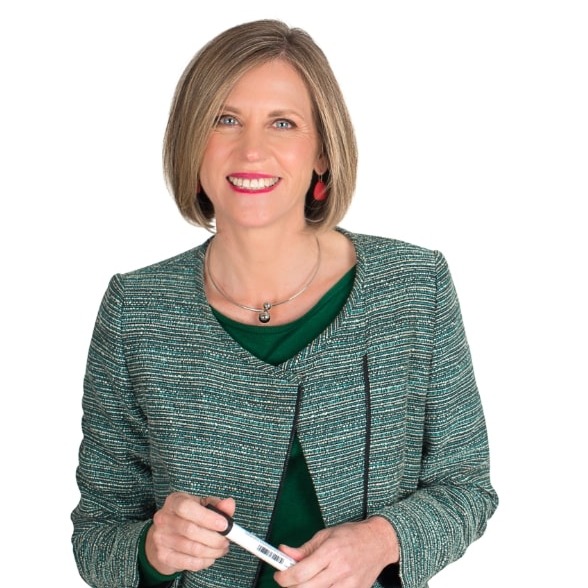 Michelle Ockers,
Founder & Chief Learning Strategist,
Learning Uncut
Michelle is an organisational learning and modern workplace learning practitioner who works with leaders to build a high impact L&D function in their organisation. She has been in the L&D space for nearly three decades, adding value to leaders, and accumulating several accolades in Australia.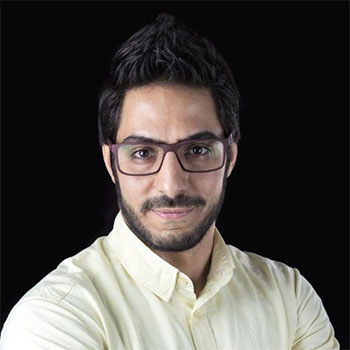 Marwan ElGamal,
Head of Learning and Development,
Maxis Malaysia
With over 13 years of experience in performance management, leadership, and talent development, Marwan, as a learning professional, reinvents the traditional ways of L&D, and advocates innovative approaches and digital technologies to help people management focus on the most important matters.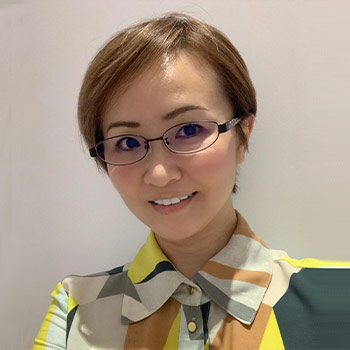 Wendy Yeo ,
Regional Head of Learning and Development,
Olam International
Wendy has over 10 years of experience in L&D as well as leadership development. She has been heavily involved in consulting and business partnering (regional) roles that focus on areas such as driving learning sustainability and digital learning transformation.