TIME
10.30 – 11.30am
(SGT)
Are you on a mission to execute your business strategies for 2021? Perhaps you're trying to rally the workforce towards a new cause as we all aim to mitigate the impact of what has been a tough year? Possibly, you're tasked with setting the direction and culture of the organisation as a co-leader of the change process.  
One thing is clear – existing methods of identifying and developing leaders are not working. In 40% of companies, leaders are unprepared to meet the business issues they will face over the next three to five years. What are the most important leadership traits you need? 
We at HRO have partnered with global career experts, Right Management from Talent Solutions to supercharge your leadership trajectory through a 60-minute webinar. Designed specifically to help you identify the top three traits of tomorrow's leaders, this webinar brings together an executive career coach, a respected HR practitioner, and live activities to help you participate and gain interactive value from behind the screen.
You can look forward to the following key leadership takeaways: 
The power of drawing views from others in the VUCA world today.
The ability to be adaptable in this new world – to be curious and to energise others around you.
The thought process of identifying issues and yet seeing the big picture.
10:30-10:35 (5 mins): Welcome to all attendees
10:35-10:55 (20 mins): Session by Marako Marcus, Managing Consulting, Right Management
• This will be a rich, insight-packed session, where Marako will be engaging with the audience through activities conducted via the live chat function.
10:55-11:00 (5 mins): Transition and introduction to the next speaker, respected HR practitioner
11:00-11:15 (15 mins): Session by respected HR practitioner
11:15-11:25 (10 mins): Live Q&A session with the audience
11:25-11:30 (5 mins): Wrap up and closing thanks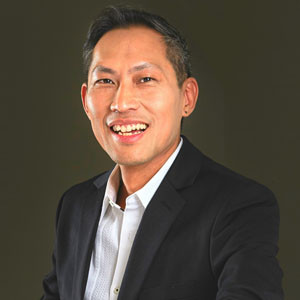 Marako Marcus, Managing Consulting, Right Management   
Marako brings over 10 years of experience as an in-house L&D and OD specialist, as well as over 10 years of experience in management consulting. With that advantage, he is able to design, develop and implement innovative OD solutions, within the constraints of organisation structures.  In his free time, Marako is an avid musician and teaches the electric guitar.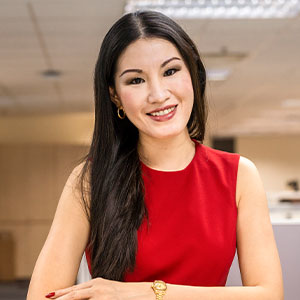 Celine Quek, Vice President and Head of Human Resources, DHL Global Forwarding Asia Pacific
As the Vice President and Head of Human Resources for DHL Global Forwarding in Asia Pacific, Celine Quek drives talent and performance management and actively spearheads employee engagement initiatives across the region. Under her leadership, DHL Global Forwarding was recognised as a Top Employer in Asia Pacific by the Top Employers Institute.
A qualified advocate and solicitor of the Supreme Court of Singapore, she joined the Deutsche Post DHL Group in 2003, and rose through the ranks to be a key member of the Asia Pacific Regional Legal Services Board as Vice President, Legal, Asia Pacific. Recognised for her strong communication and negotiation skills, commercial pragmatism and solution-centric approach, she was appointed to her current role in 2018 to lead the HR team.