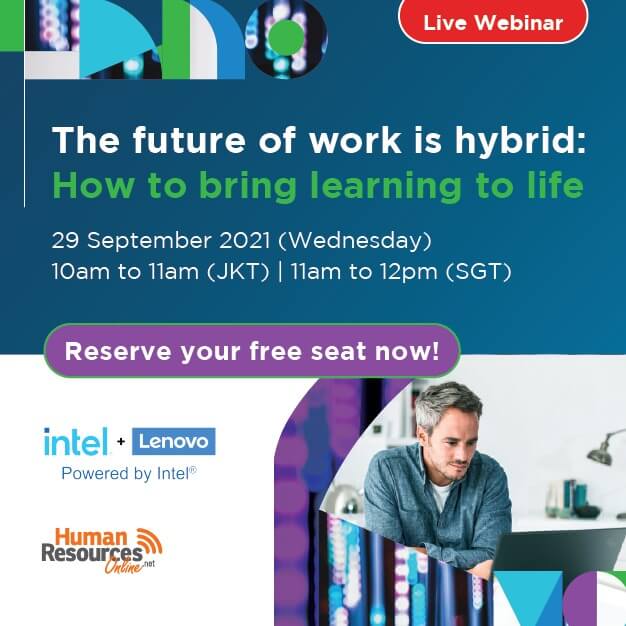 TIME
10am to 11am (JKT)
11am to 12pm (SGT)
Digital overload is a reality. Your employees are at risk of burnout and need to be re-energised. And the number one way to do this is to infuse an exciting range of learning opportunities that not only motivate employees to take a break and upskill, but more importantly, rebuild connections and engagement that have been lost in the course of the pandemic.
Let's take this opportunity to discuss how to make L&D more interactive and engaging during this period of distance and remote working.
We at HRO have partnered with Lenovo to bring you a complimentary, 60-minute webinar, on hybrid learning – the what, why, and how of making it work for you and your workforce.
You can look forward to the following takeaways: 
How to apply technology and hybrid solutions in the employee L&D experience.
Must-have components to make L&D more interactive and engaging during remote working & distance learning.
Industry best practices in remote management of learners.
Bonus: A short demo of a hybrid learning solution in action.
Although in an ideal world, we would be all co-located or all-remote, the hybrid option is here to stay. Let's make learning come to life in this new world!
Event agenda: Panel discussion & live demo
10 to 10:05am: Welcome to all attendees
10.05 to 10.10am: Opening speech by Johny Dermawan Sebaagi, REL Lead, Lenovo Indonesia
10:10 to 10:20am: Industry case study featuring an HR practitioner
10:20 to 10:40am: Demo by Azis Wonosari Selaku, Trusted Solution Advisor, Lenovo Indonesia
10.40 to 10.55am: Live Q&A featuring all speakers
10:55 to 11:00am: Key takeaways and closing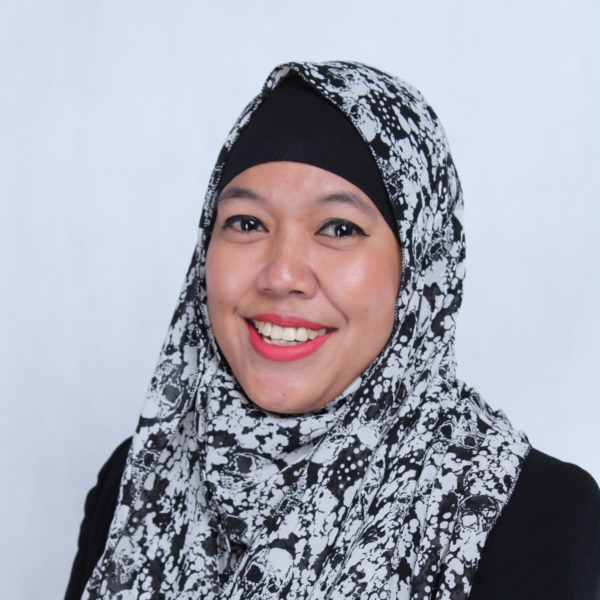 Stavia Dexterina,
Country HR Head,
Nokia Indonesia
Stavia has over 12 years of experience in HR, specialising in various aspects, including manpower planning, talent management, industrial & employee relations (including Indonesian labour laws), and more. She is driven by the challenge to build HR teams to provide HR service excellence.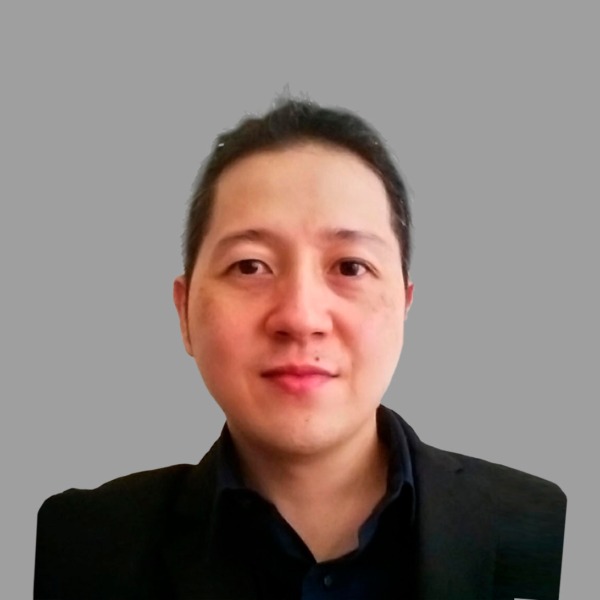 Johny Dermawan,
REL Lead,
Lenovo Indonesia
Johny is a business development professional who has more than 15 years of experience, mainly in developing ICT based solutions and services within South Asia markets. He has extensive B2B experiences in working closely with companies in various business verticals as their trusted advisor.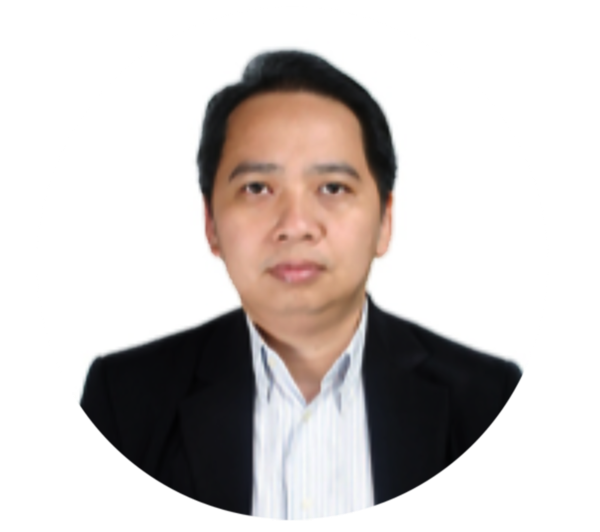 Azis Wonosari Selaku,
Trusted Solution Advisor,

Lenovo Indonesia
In his role for the Commercial and Enterprise Business, Azis is responsible for evangelising key Lenovo technologies in the enterprise private and public sectors in Indonesia. This includes understanding the key technology trends in the market space from cybersecurity lens and more.