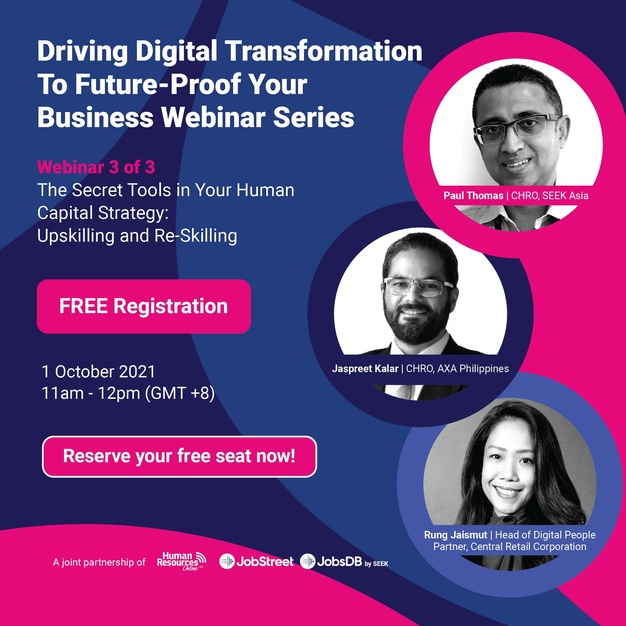 TIME
11 AM – 12 PM ( GMT +8 )
The challenges are real, the complexities are real, and the world will become even more complex. Don't miss this 60-minute webinar for the ultimate guide to future-proof your workforce.
Reskilling & upskilling are trends that have been brewing even before the pandemic, but were simply catalysed with the onslaught of COVID-19, where companies and employees were scrambling to adapt overnight to the drastically changed business landscape, skill requirements, and job expectations.
Most active participant gets an iPad Pro*!
This is why we at HRO have partnered with employment marketplace, SEEK Asia to bring you a complimentary, 60-minute webinar, on the criticality of upskilling and reskilling. Here, you can look forward to the following takeaways:
How to develop transformed and transferrable skillsets among your workforce.
Components necessary for a future-proof upskilling strategy that comprises the calibre and skills to survive both good and bad times in a company's lifecycle.
How to adapt our learning strategies to the new normal, driven by the need for hybrid learning across a distributed and remote workforce
Panel discussion: Featuring speakers from SEEK Asia, Central Digital, and AXA
Live Q&A featuring all speakers, where you have the opportunity to ask questions
Summary of key takeaways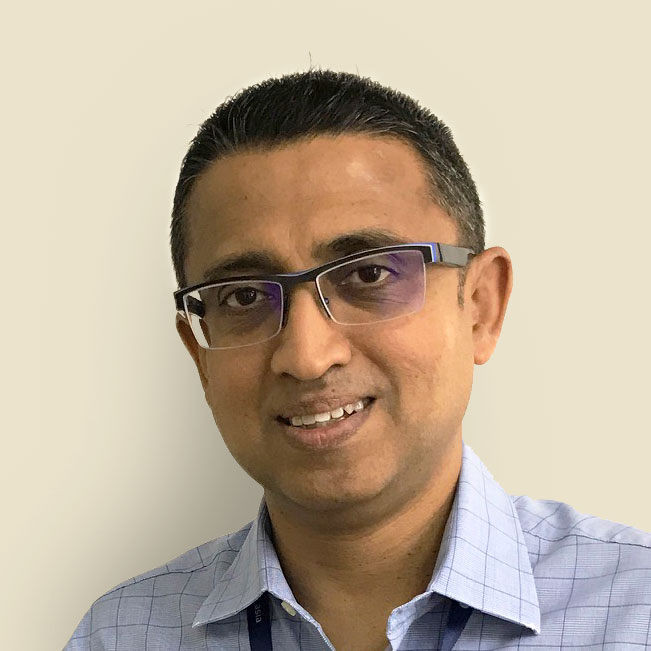 Paul Thomas, Chief Human Resource Officer, SEEK Asia
In his current role, Paul Thomas is responsible for developing and executing HR strategy in support of the overall Asia business plan and strategic direction. He is an experienced HR practitioner, bringing more than 25 years of broad regional experience in sales, manufacturing, and general management across multiple industries.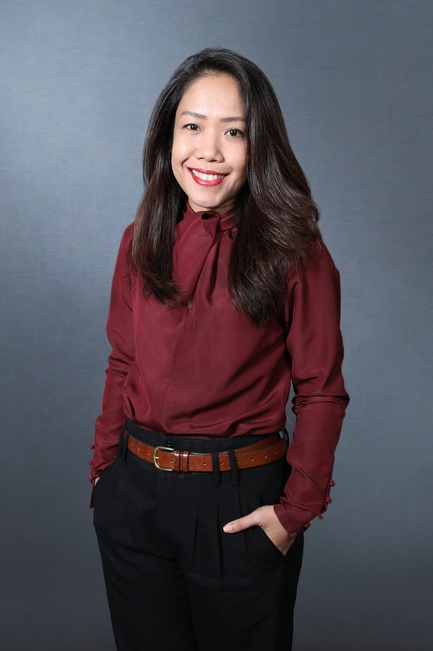 Rung Jaismut, Head of Digital People Partner, Central Retail Corporation
Rodjanamon, or Rung Jaismut, is the Head of Digital People Partner at Central Retail Corporation, where she works closely with business and tech leaders to provide insights, facilitate resources, and create capabilities required for digital transformation. Rung's passion lies in diversity and inclusion. She is an active guest lecturer, and has shared her experiences at NIDA Business School.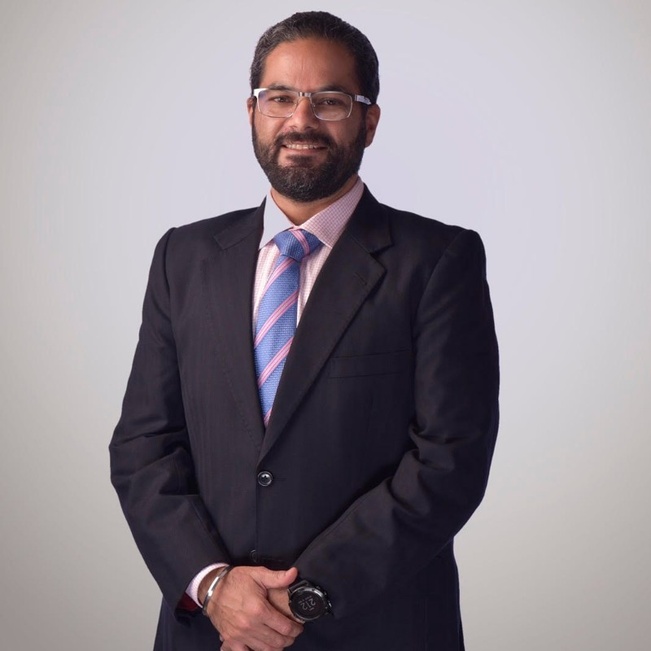 Jaspreet Kakar, Chief Human Resources Officer, AXA Philippines
As part of the country leadership team at AXA, Jaspreet leads a team of HR professionals to lead the creation of a strong and purpose-driven organisation culture, focused on empowerment and agility. He is an experienced business and HR leader with experience across South East Asia, India, Hong Kong and UK. He remains passionate about digital transformation, EX, culture, and strategy.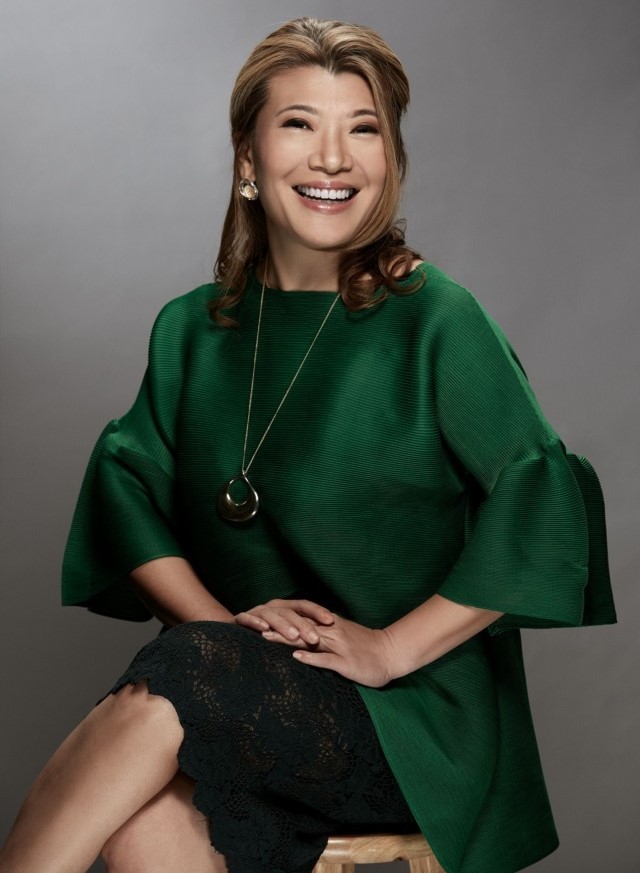 Moderator: Freda Liu
Freda is highly-sought-after moderator, emcee and trainer, having hosted corporate events with bigwigs such as SAP, Microsoft and more. She has also trained on personal branding and women empowerment with the likes of Accenture and Intel. She brings to the stage vivacious persona, having lived and breathed business in the past decade with Malaysia's only business radio station.