TIME
10.00 – 11.00am
(SGT)
"I need to tell you something about all your skills. As of right now, they mean precisely #!*%."
– Men In Black, Agent K (as played by Tommy Lee Jones)
The sci-fi movie may have got it right, after all. Upskilling your workforce is no longer an option, but a matter of survival. Those who act fast have a game-changing opportunity to get ahead of the competition.
Massive workforce shifts in 2020 have forced countless organisations to rethink how work gets done. A key piece of that is supporting workers in keeping their skills current, identifying the ones at-risk of becoming endangered, or worse, extinct – and building new ones.
If you're wondering what skills are critical to you and your team in 2021, this 60-minute webinar will help you focus your energy and investment on the most urgent skills in your industry and country.
We will discuss the findings of Degreed's State of Skills 2021 report, and learn from industry practitioners on their L&D best practices.
You can look forward to the following key leadership takeaways: 
How the supply and demand for skills are shifting
Identify where skills are most at-risk of becoming endangered or obsolete
Actions you can take to build a future-fit workforce
10:00 – 10:05am (5 mins): Intro by HRO x housekeeping
10:05 – 10:25am (20 mins): Session by Sarah Danzl, Head of Global Communications, Degreed
10:25 – 10:45am (20 mins): Panel discussion with Sarah and 2 CHROs on their best-practices and trends they foresee in the space.
10:45 – 10:55am (10 mins): Live Q&A with the audience
10:55 – 11:00am (5 mins): Wrap up and closing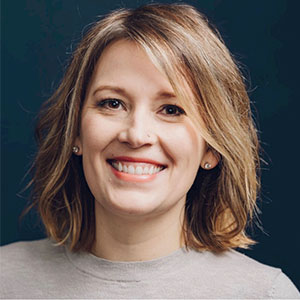 Sarah Danzl, Head of Global Communications, Degreed
Sarah Danzl has been actively involved in the learning space for 12 years, leading marketing and communications efforts in corporate and startup capacities. She currently leads the PR, communications, and client advocacy teams at Degreed. When she's not developing new content, she can be found experimenting with new recipes, getting involved in a local nonprofit, or walking her two pit bulls at the base of the Rockies in Boulder, Colorado.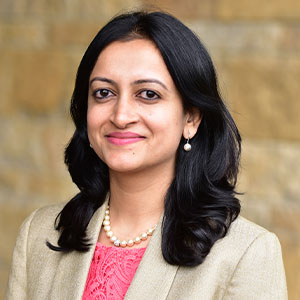 Aditi Mahadevan Nair, APAC Head of Talent, Learning & Diversity, Citi
Aditi's role focuses on connecting employees with relevant and innovative development experiences, when and where they need them, in order to drive business performance and optimise employee potential and also on creating an environment of inclusive diversity. Her responsibilities include partnering with the business on human capital strategies and delivering on priorities around performance management, rewards, L&D, talent management and D&I.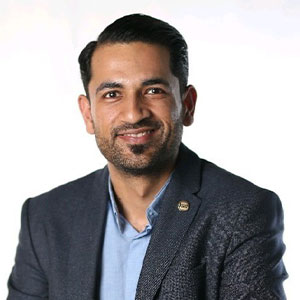 Fakhar Ejaz, Head of Talent, Learning & Culture, Jazz
Fakhar supports all business units within Jazz, where his responsibilities include managing the stream heads of talent acquisition, talent management, L&D, leadership development, employer branding, and culture. He is passionate about creating a holistic learning philosophy around self-driven learning paths for employees, and providing the right tools to ensure they are well-equipped for re-skilling/upskilling as they deem fit.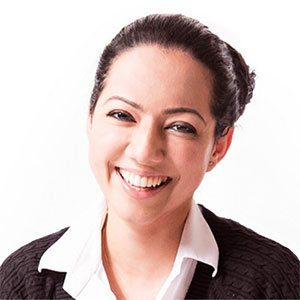 Aditi Sharma Kalra, Regional Editor, Human Resources Online
Aditi Sharma Kalra leads all editorial content for Human Resources Online, in its print, online and social media forms. She is responsible for the team leading thought-provoking and quality industry content for senior-level HR readership across Asia, as well as strategically growing the brand's presence and reach online.